I did all steps in this link https://preview.keenthemes.com/metronic8/react/docs/docs/rtl but it doesn't work like Metronic example
Metronic RTL Demo
Here is screenshot: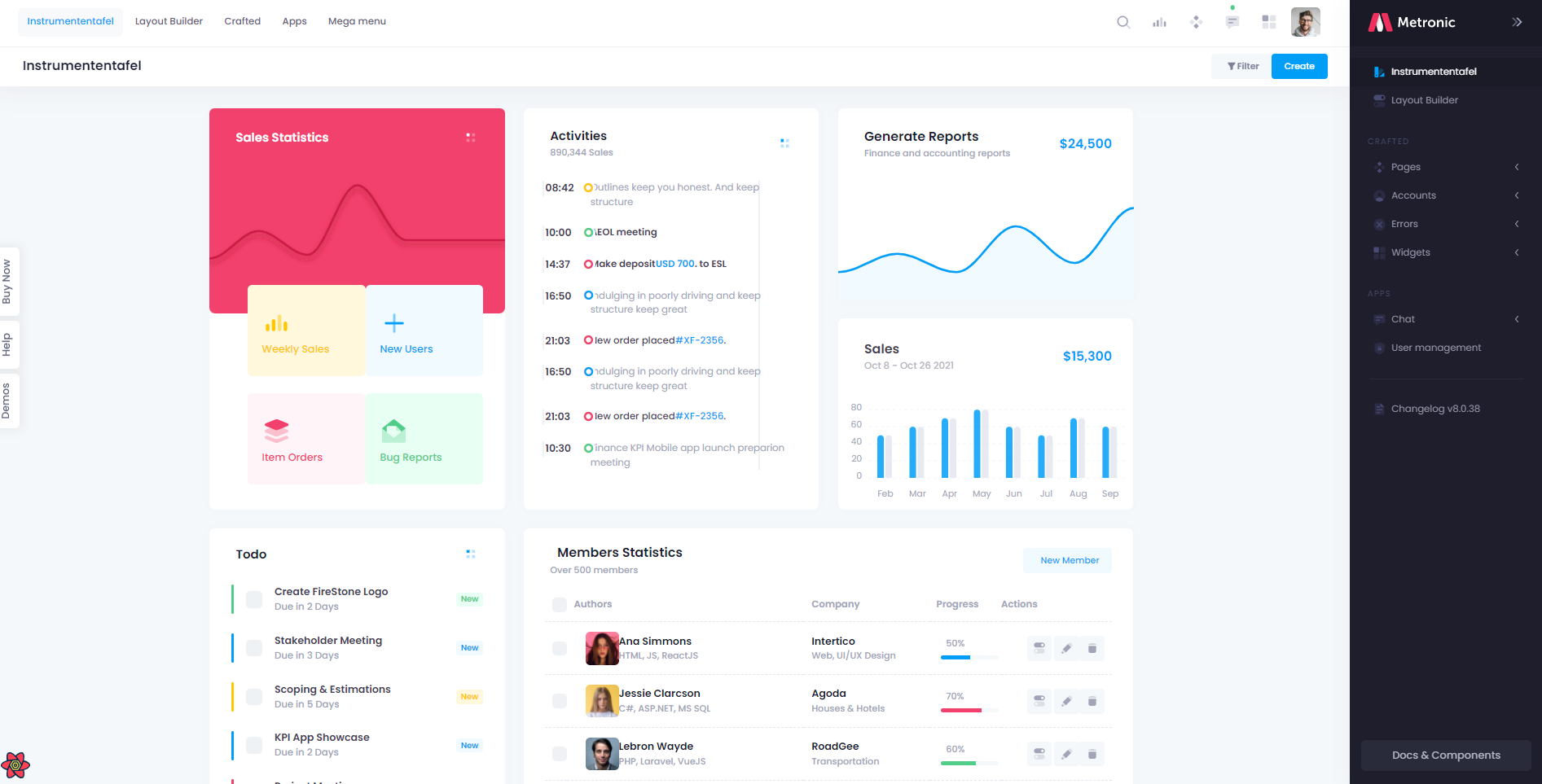 Replies (1)
Hi Tohid,
Thank you for your message.
I've added it to the development backlog as a bug, it will be fixed and released during the next two versions. (End of May/Early June).
Regards,
Keenthemes support